Affordable Eyewear with Exceptional Value
Style doesn't have to be expensive. In fact, your eyewear should be affordable and accessible while providing you with clear vision.
At Dr. David Oliphant Optometry, we've carefully curated a large selection of stylish, classic frames and high-quality lenses that are budget-friendly and perfect for every member of your family.
Every pair of glasses you purchase from us comes with your choice of blue light protection lenses or anti-reflective lenses at no additional cost. It's just another way we ensure you walk away with the best possible vision.
Come by our clinic today to see what we can do for you.
Lenses Designed for Peak Comfort & Performance
Much like your fingerprints, your eyes are unique. We are dedicated to giving you the best possible lenses for your specific needs, which is why we offer a range of lenses with distinct applications, including maximizing your vision for screen use and digital devices.
Our lenses provide the most accurate prescription and are specially engineered for your lifestyle. Whether you spend your time inside, outdoors, or on the road, we have lenses made to optimize your vision.
Understanding the Impact of Blue Light
Blue light has become a common topic for discussion recently. Some sources claim that the blue light emitted from digital displays like your laptop or phone could cause long term damage to your eyes, although other sources disagree.
While we don't know for certain how blue light could affect our retinal health in the long run, we do know it can seriously disrupt the circadian rhythm. Issues with your circadian rhythm could cause sleep problems, mood changes, hormone imbalances, and other problems.
Protecting your eyes from blue light can help keep your body clock on track, reduce digital eye strain, and may even safeguard your retinal health in the future.
Visit our clinic to get your blue light filtering glasses today.
Our Brands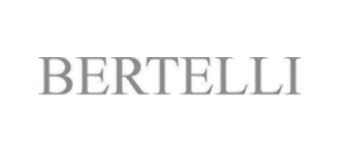 Bertelli
The Bertelli collection offers an assortment of frames with choices of subtle or elaborate detailing for today's free-spirited consumer. Whether colorfully detailed, playfully shaped, boldly designed, or simply elegant, Bertelli frames are a perfect fit for your look and lifestyle. Bertelli is part of the WestGroupe group of companies.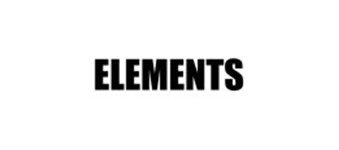 Elements
The Elements collection is proof that you do not need to sacrifice great style for a great value. Priced for the value- and fashion-conscious consumer, it is a good option for those that participate in a managed care program. It is also a great line for people looking for a second or even a third pair of glasses to add to their eyewear wardrobe.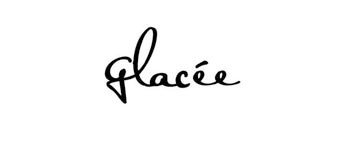 Glacee
Alternative frames for the fashion savvy and sophisticated female consumer. These contemporary designs capture many unique styling cues that result in a frame worthy of the unique women that wear them. Showcasing classic Hollywood with a modern streetstyle, each pair proves that it's one of a kind.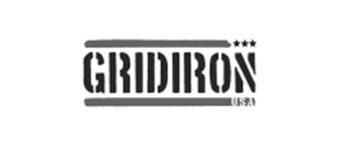 Gridiron
Gridiron offers the larger man an opportunity to balance style and fit without compromise.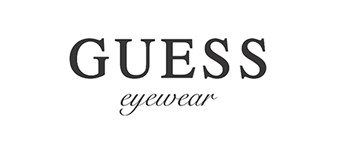 Guess
GUESS was established by the Marciano brothers, who, in 1981, left the south of France in pursuit of the American dream. Inspired by a European influence, the Marciano's put their innovative touch on the apparel industry, redefining denim and eyewear. Guess, and their large array of sunglasses symbolize a young, sexy, and adventurous lifestyle.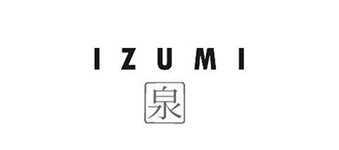 Izumi
Contemporary styling, paired with affordable frames, mark this unique eyewear brand. Available in funky colours and styles, wearers can feel the quality and attention to detail that go into every pair. Lightweight materials mean you'll get a pair of glasses you can be happy with for years to come.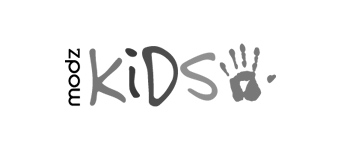 Modz Kids
Modz Kids frames are the answer to parents looking for durability and affordability. Kids love them for their cool styles and vibrant colors, not to mention comfort. Parents love the frames because they're affordably priced - making a "back-up pair" a viable option. Modz Kids is a very wise choice for today's active youth!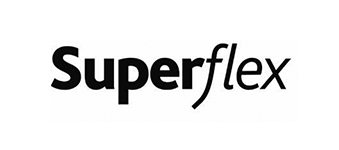 Superflex
From traditional to trendy, the Superflex collection boasts over 90 styles to choose from in a vast array of ladies', men's, unisex, and children's eyewear. An American brand with quality, selection, and style at the forefront, Superflex provides a frame selection for every member of the family at down-to-earth prices.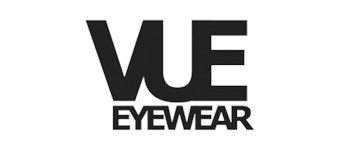 Vue
Vue eyeglass frames seek to provide affordable eyewear for your entire family. You won't need to compromise on fit or style when it comes to the Vue frames collection.
Come Visit Us
Our practice is located on the corner of Grand Avenue East and Woodland Avenue. We have a large parking lot off Woodland Avenue with accessible parking and entrance.
Our Address
412 Grand Avenue East

Chatham

,

Ontario

N7L 1X1
Hours of Operation
Monday

:

8:30 AM

–

5:30 PM

Tuesday

:

8:30 AM

–

5:30 PM

Wednesday

:

8:30 AM

–

5:30 PM

Thursday

:

8:30 AM

–

5:30 PM

Friday

:

8:30 AM

–

5:30 PM

Saturday

:

Closed

Sunday

:

Closed
Our Brands